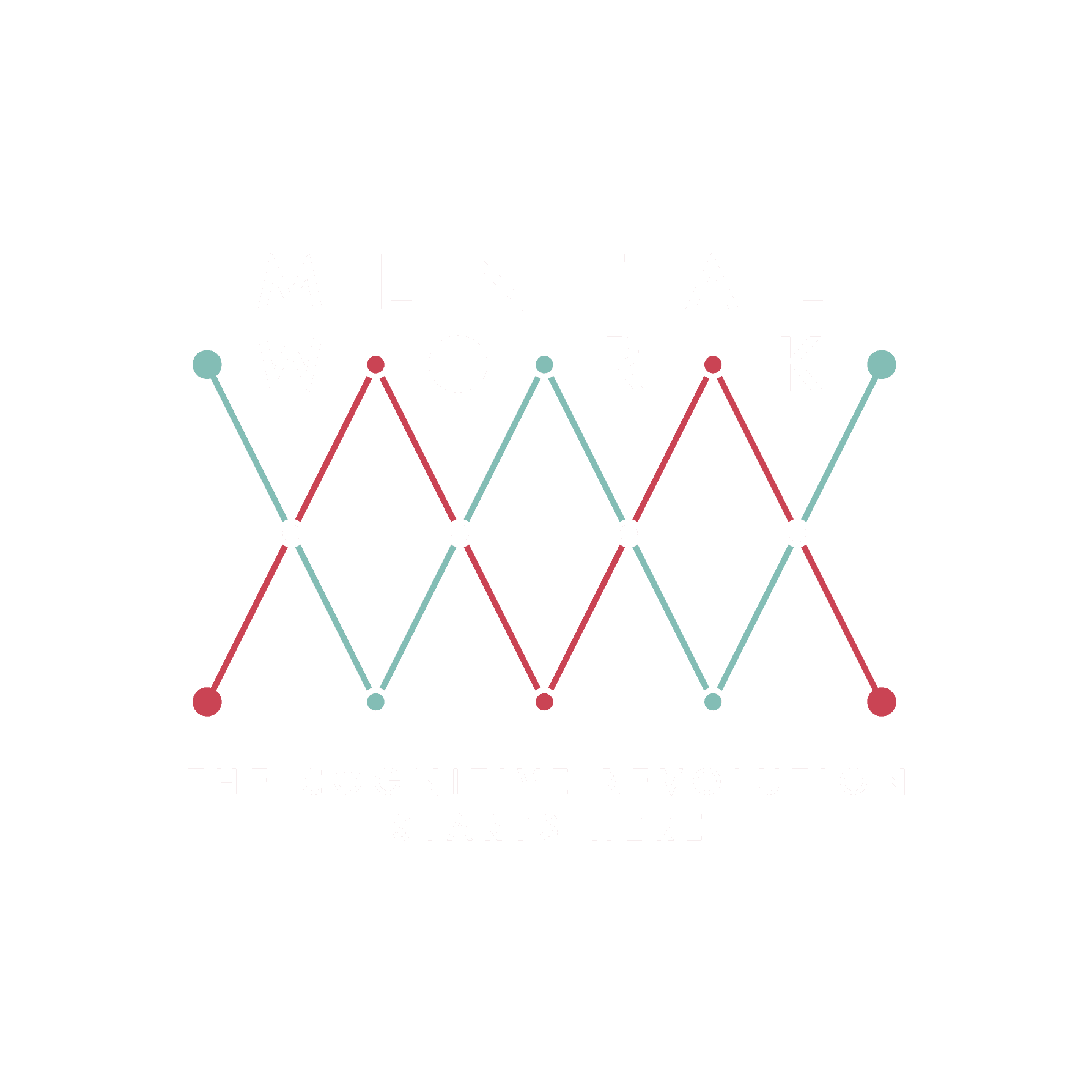 Provoking reflection on our relationship with technology, Mental Work machinery is dedicated to manufacturing the future by philosophically engaging workers' minds with ideas that will drive the Cognitive Revolution.
At Mental Work, the public uses research grade EEG helmets to connect to spectacular sculptures and activate them with neural interface (NI) protocols used in EPFL laboratories.
ART & SCIENCE CONVERGENCE
---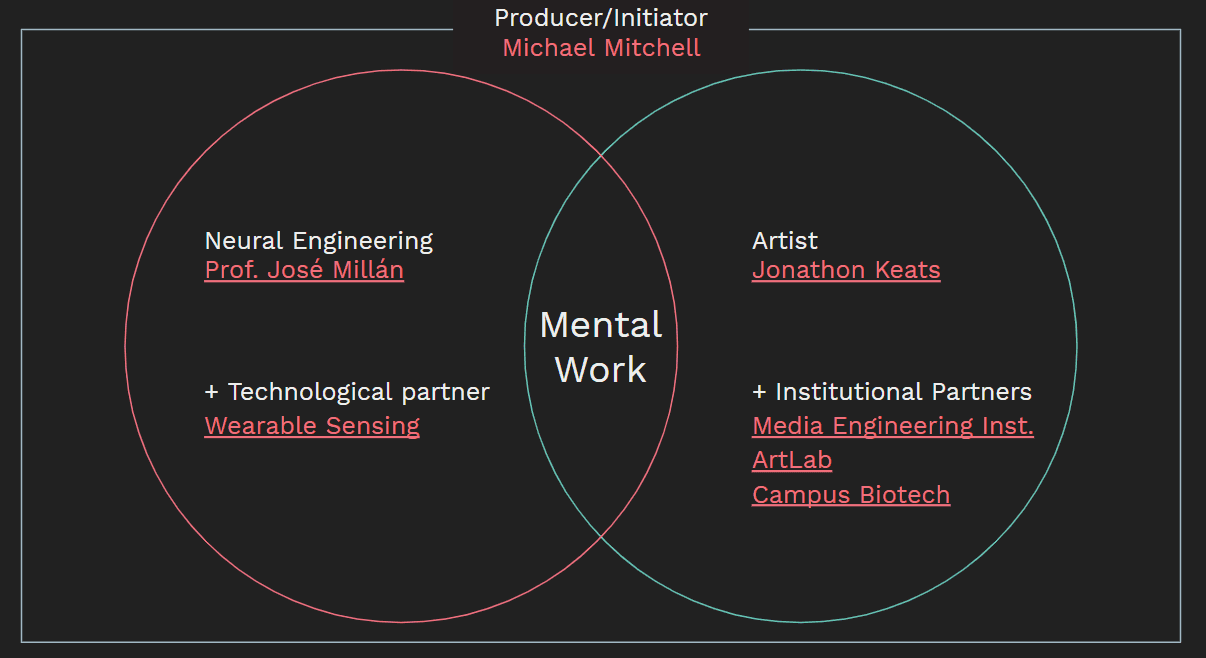 THE MENTAL WORK EXPERIENCE
---

BIG DATA FOR NEURAL INTERFACE ADVANCEMENT
---
Mental Work is not only an exhibition. By fostering the activities of the Mental Workers, it accelerates Neural Interface research by:
Creating an extended big dataset for NI community
Engaging public in open, participatory science
Exploring new methods of BMI training and feedback
Evaluating control and feeling of novel interfaces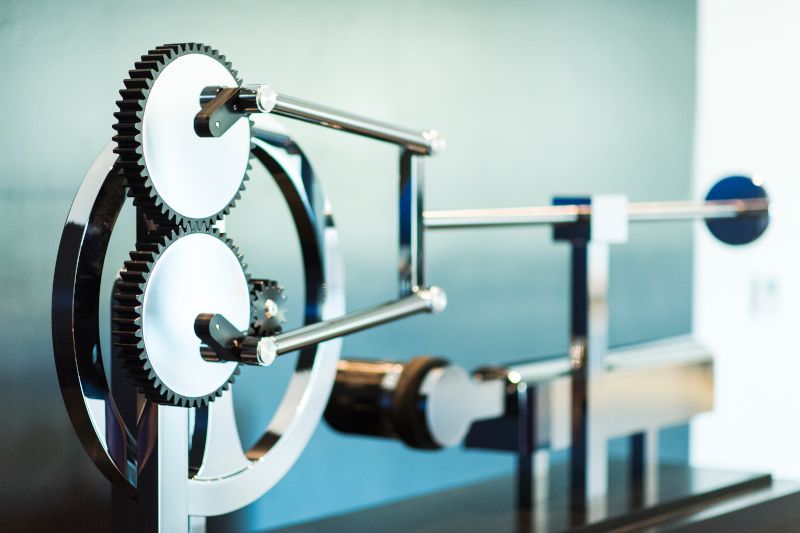 SUPPORT ART
NECESSARY STATEMENT ON TECHNOLOGY
---
Mental Work grasps a unique opportunity to open a public conversation through a truly interactive and aesthetic experience:
Better anticipate our relationship with technology
Include public at early phase of development
Experiment technology in a performative space to question technology, science and ourselves
A VIVID PUBLIC INTEREST
---
Over 700 participants in two continents
95% capacity in Lausanne and San Francisco
It was truly incredible, I felt like the machine was an extension of my body.

Emmanuel Borloz, journalist at 24Heures
It was an experience I will never forget, amazing! Especially the alpha waves, what an incredible cerebral experience!

Aline, Mental Worker from Orbe, Switzerland
MEDIA
---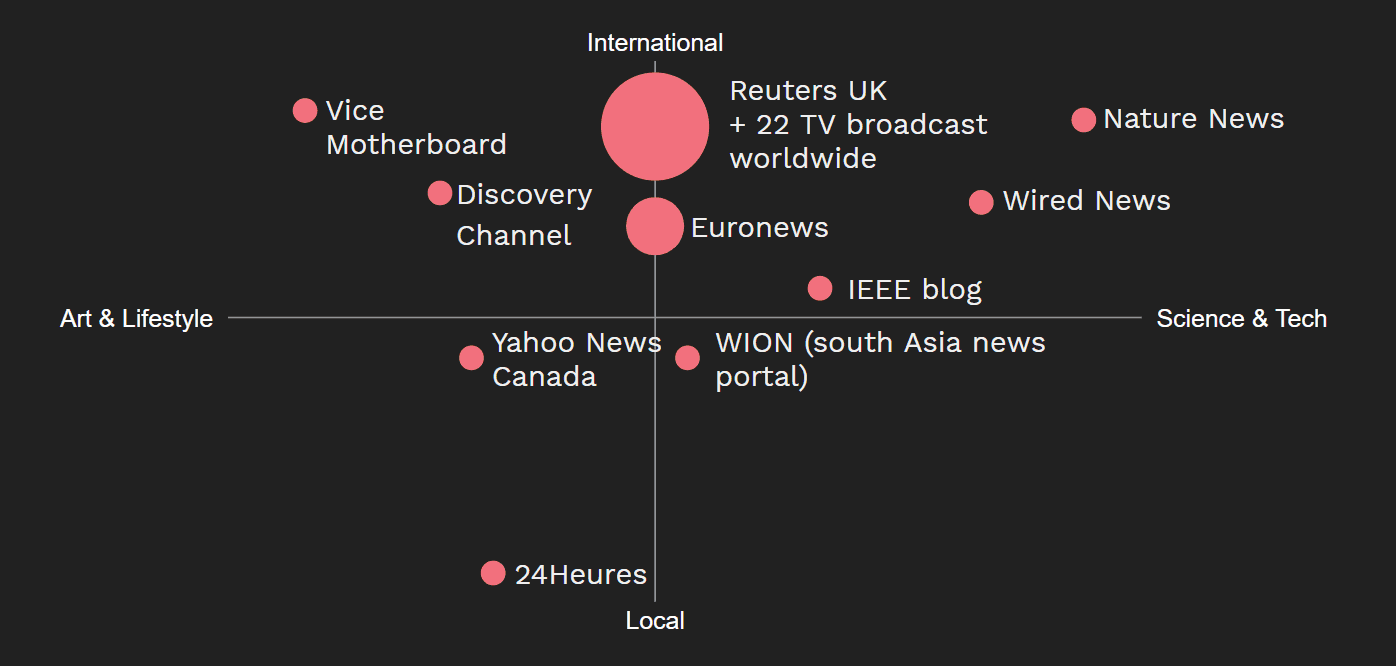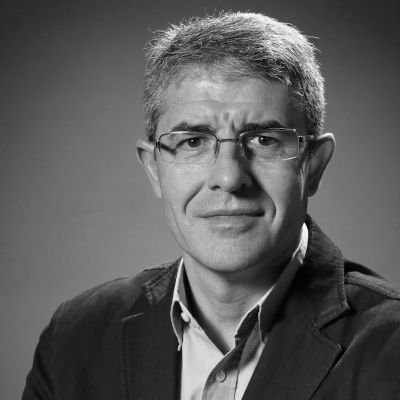 José del R. Millán
Mental Work Chief Scientist
Professor at The University of Texas at Austin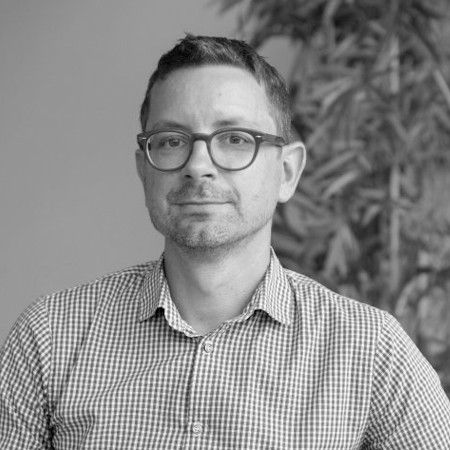 Laurent Bolli
Mental Work Head of User Experience Development
UX Professor at HEIG-VD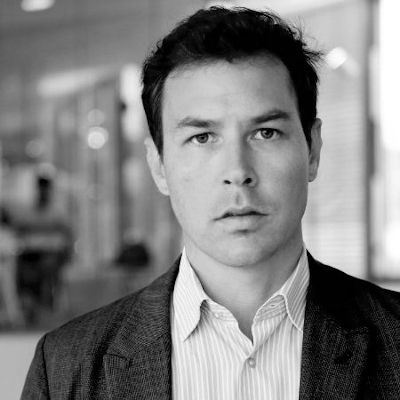 Michael Mitchell
Mental Work Co-founder
Research Project Manager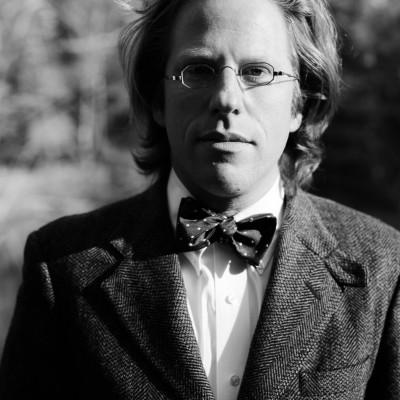 Jonathon Keats
Mental Work Co-founder
Artist and experimental philosopher